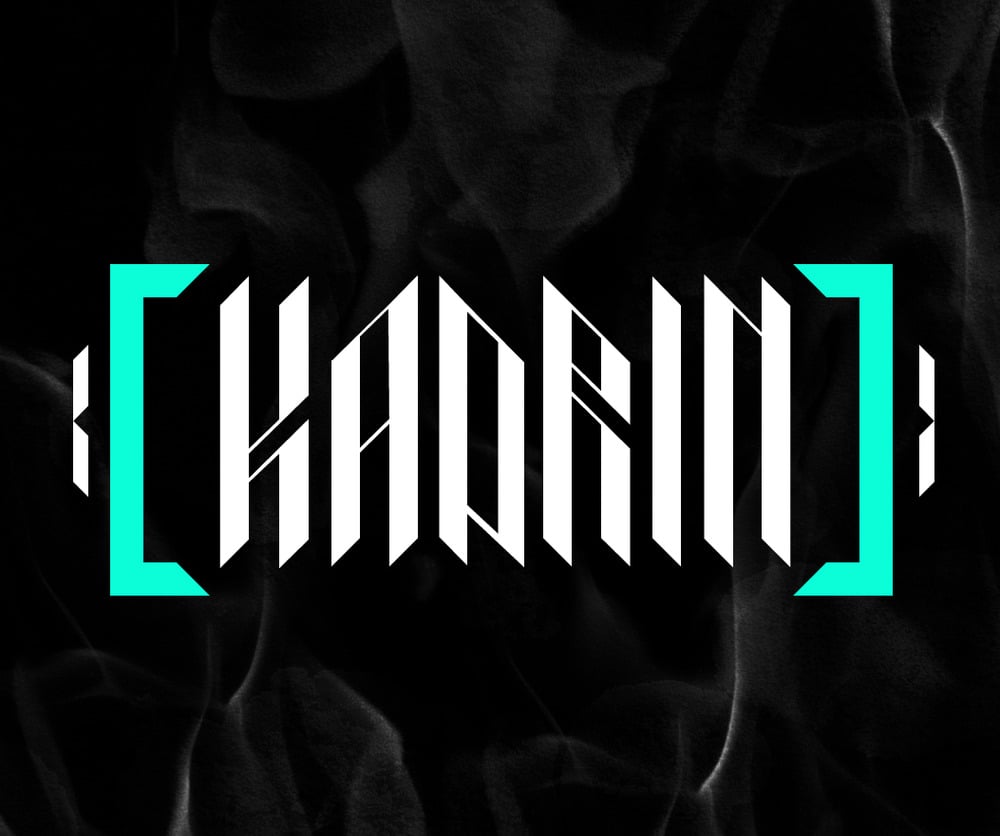 Kadrin Typeface
by billelis.com
£

10.00
---
---
Kadrin
A new experimental display typeface.
Kadrin is an experimental typeface that fuses the sharp edges of mountain peaks alongside the geometrical beauty of staccato musical scores in a modern display typeface.
Further inspirations for the glyphs was drawn from World War 2 propaganda posters and Ancient Dwarvish rune scripts.
Kadrin is the result of my first experimentation with Open-Type font design. Key elements of this typeface are the sharp angled forms and the perspective geometry glyphs. Kadrin is best suited to large scale designs, strong sharp typography, music editorial headlines and EP covers to name a few.
Kadrin is fully functional with key applications such as Photoshop, Illustrator, Cinema 4D r12 and r13, InDesign and many more. Kadrin is available in regular and Italic style.
Kadrin is available for purchase at Billelis Store.
Currently priced at £10. Purchase includes both regular and Italic styles.